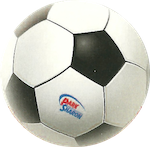 Welcome to Park Sharon Soccer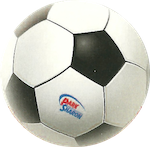 We are partnering with Charlotte United Futbol Club (CUFC), one of the regions most respected youth soccer programs, to run the program. Our purpose and focus at Park Sharon Soccer Club is to provide a quality, affordable and enjoyable youth soccer experience for the children and families of our community.
Starting in the 2016 season, we will only be offering Club Soccer in partnership with CUFC. These teams will practice at Smithfield Elementary and will play games at various locations against other club teams.
For questions and registration regarding club soccer please contact bryan.mogford@charlotteunited.com